Kids class payment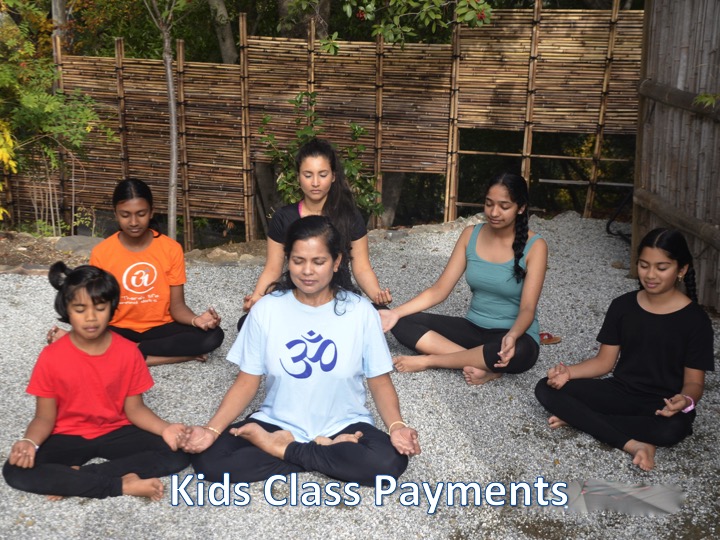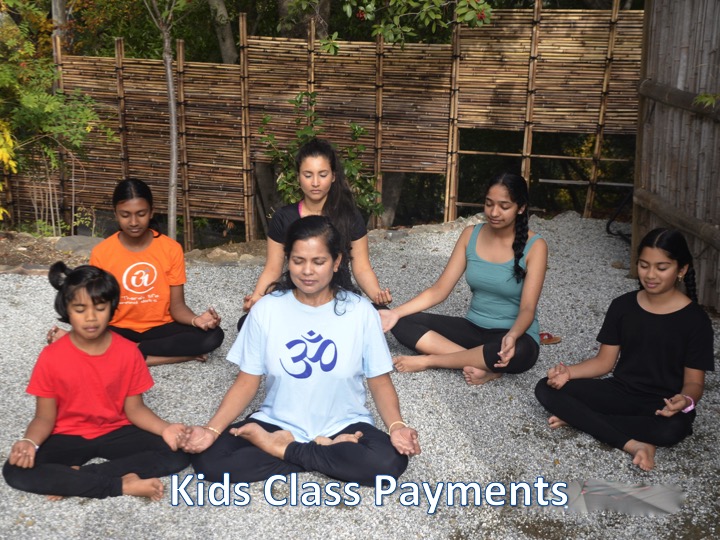 Kids class payment
Please read the class policies sent to you in the email.
* Redeem Before (Expiration): The above promotion offerings are valid until the date specified on the gift card, after which the card value can be applied to any other workshops, classes, or products from Yoga Bharati. Gift certificate has no cash value. But they can be transferred to a family member.
** Wellness Package Restriction - If you have any health condition that prevents us in accommodating you in our group yoga classes, we consider you as not eligible to take wellness package and the gift amount will be used toward any applicable class or workshop that you are eligible and interested in. We reserve the right to use our discretion in suggesting the right class for you. Please understand that your safety is our utmost concern.